My little plot
A garden of two halves
I love our little garden, but when we moved into our home 6 years ago it was in desperate need of some TLC. The previous owner seemed to LOVE ivy as it was everywhere, especially in the back garden. Whilst thankfully the front garden hadn't been turned into a car park, I was looking forward to creating a cut flower border, play area for our son and grow some veggies as being south facing it was perfect to become a productive space, even though very few people in our estate use their front gardens at all. I thought we could take inspiration from the Europeans and turn ours into a little piece of social paradise.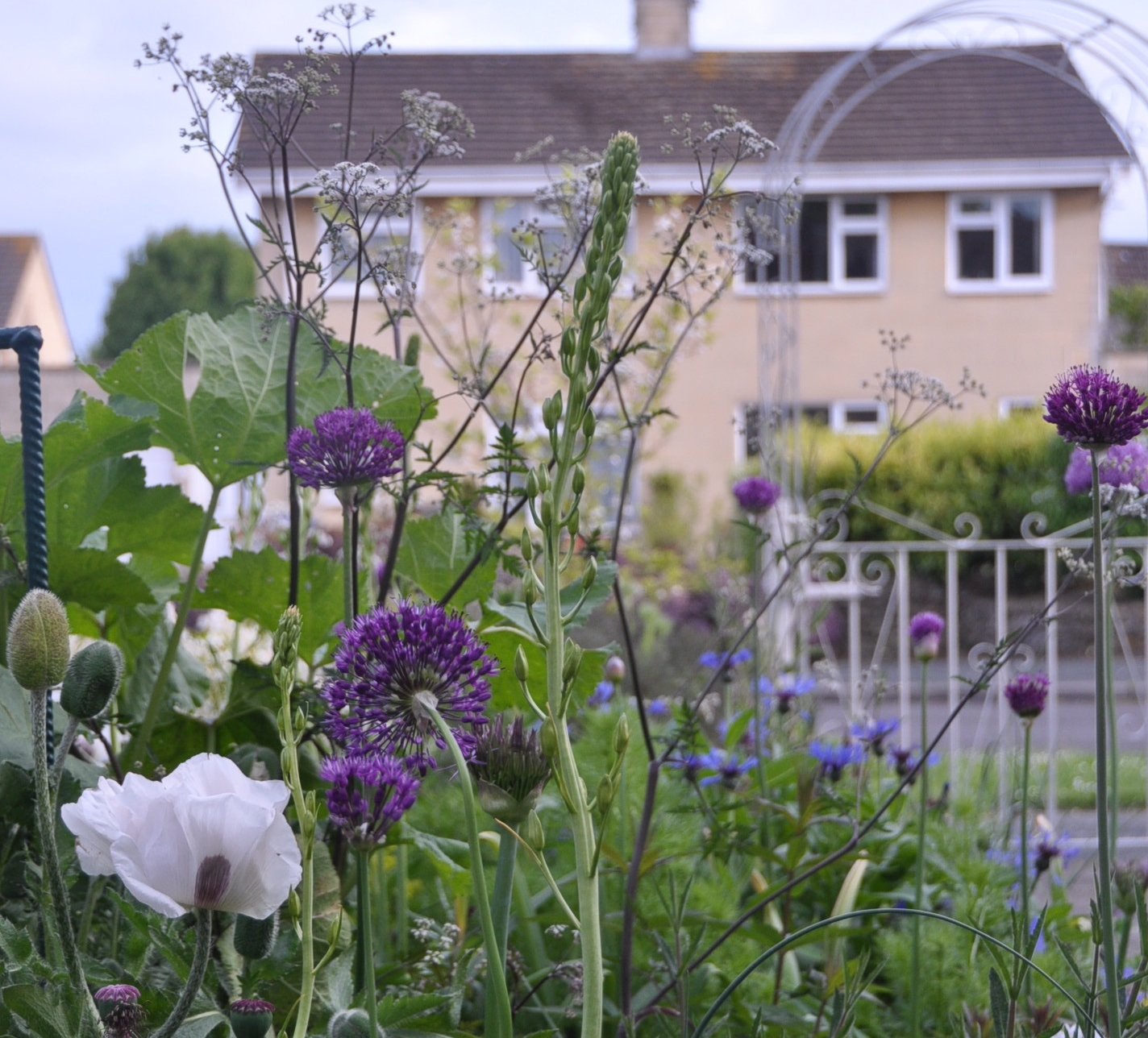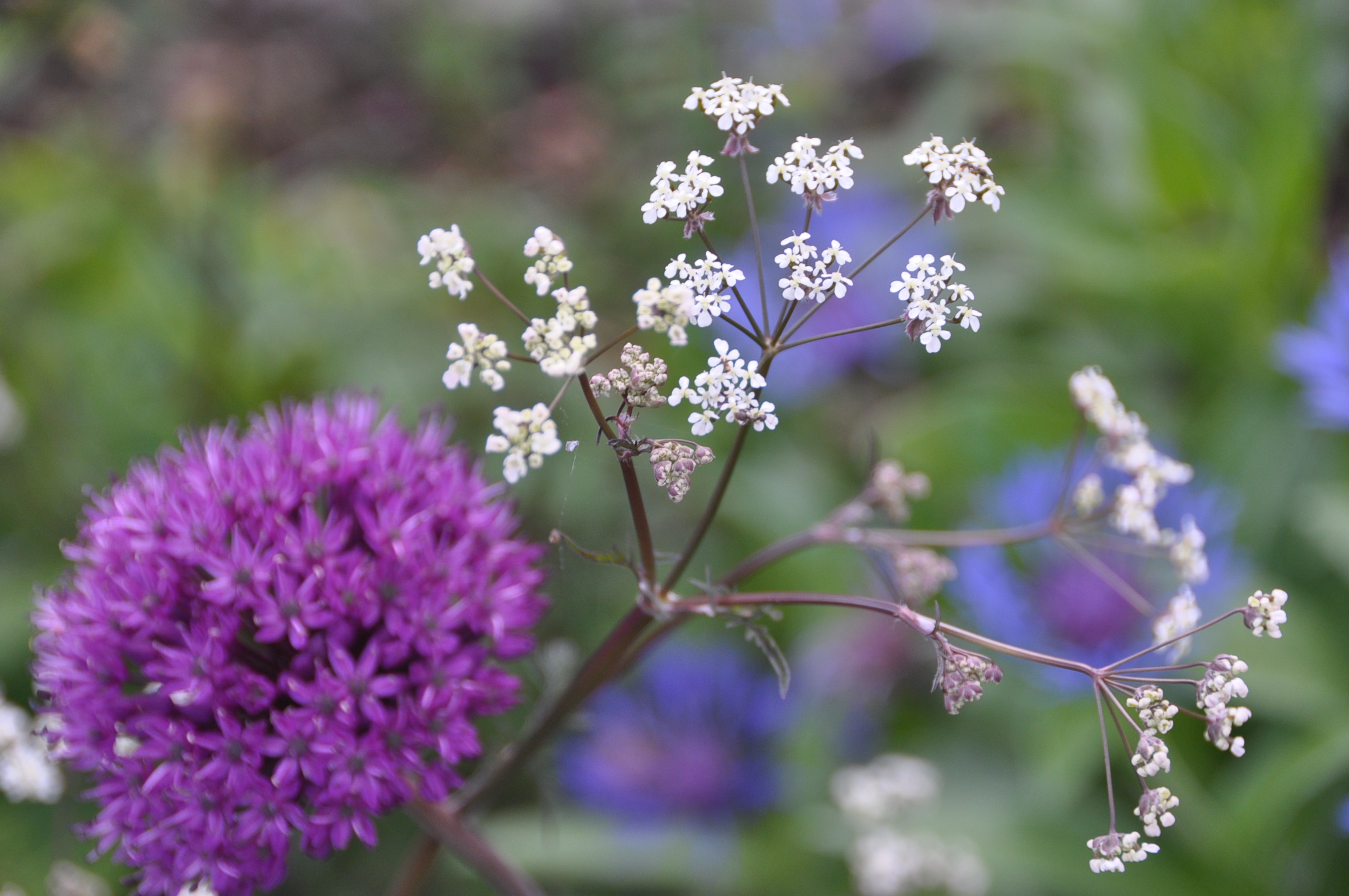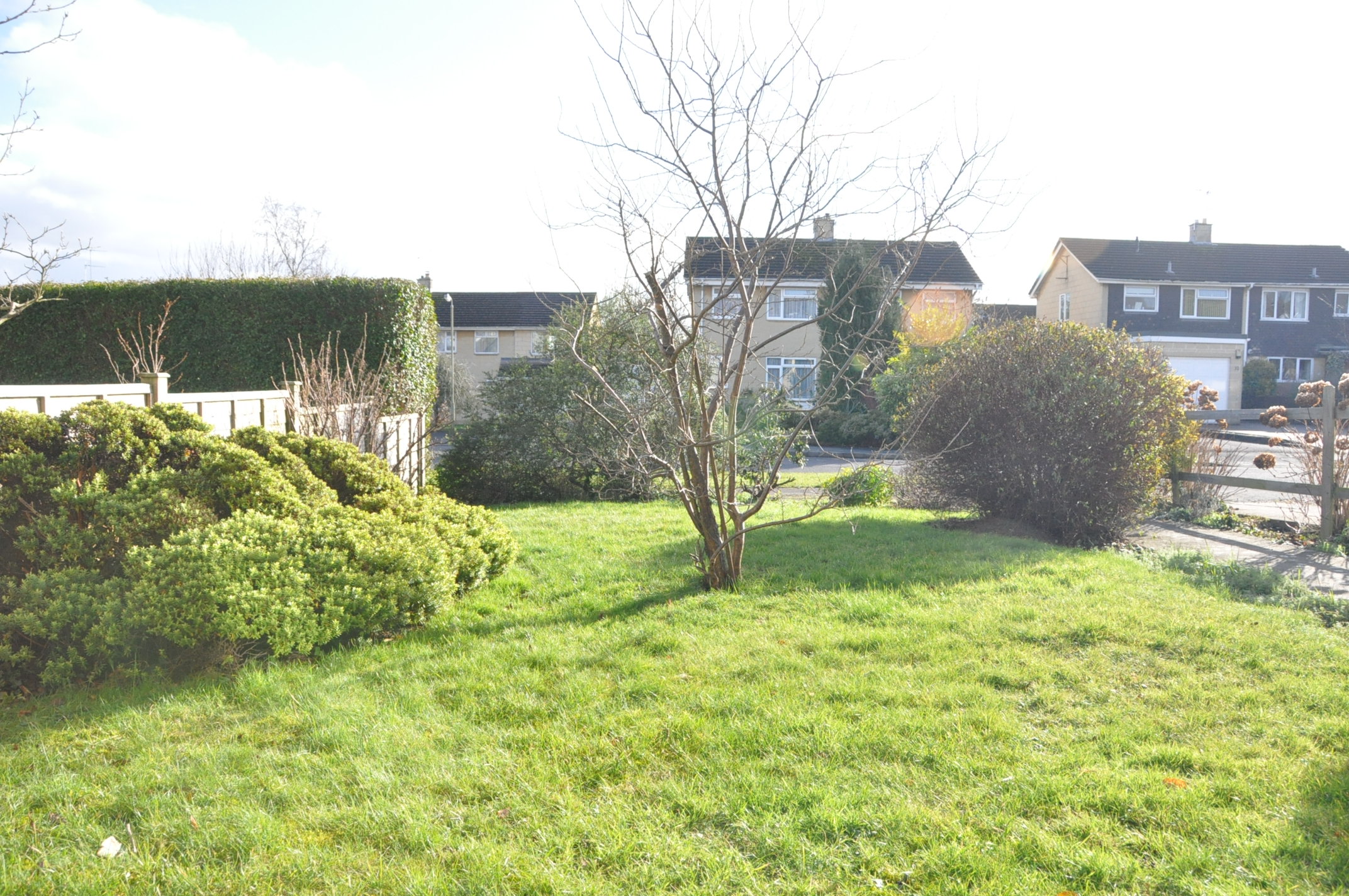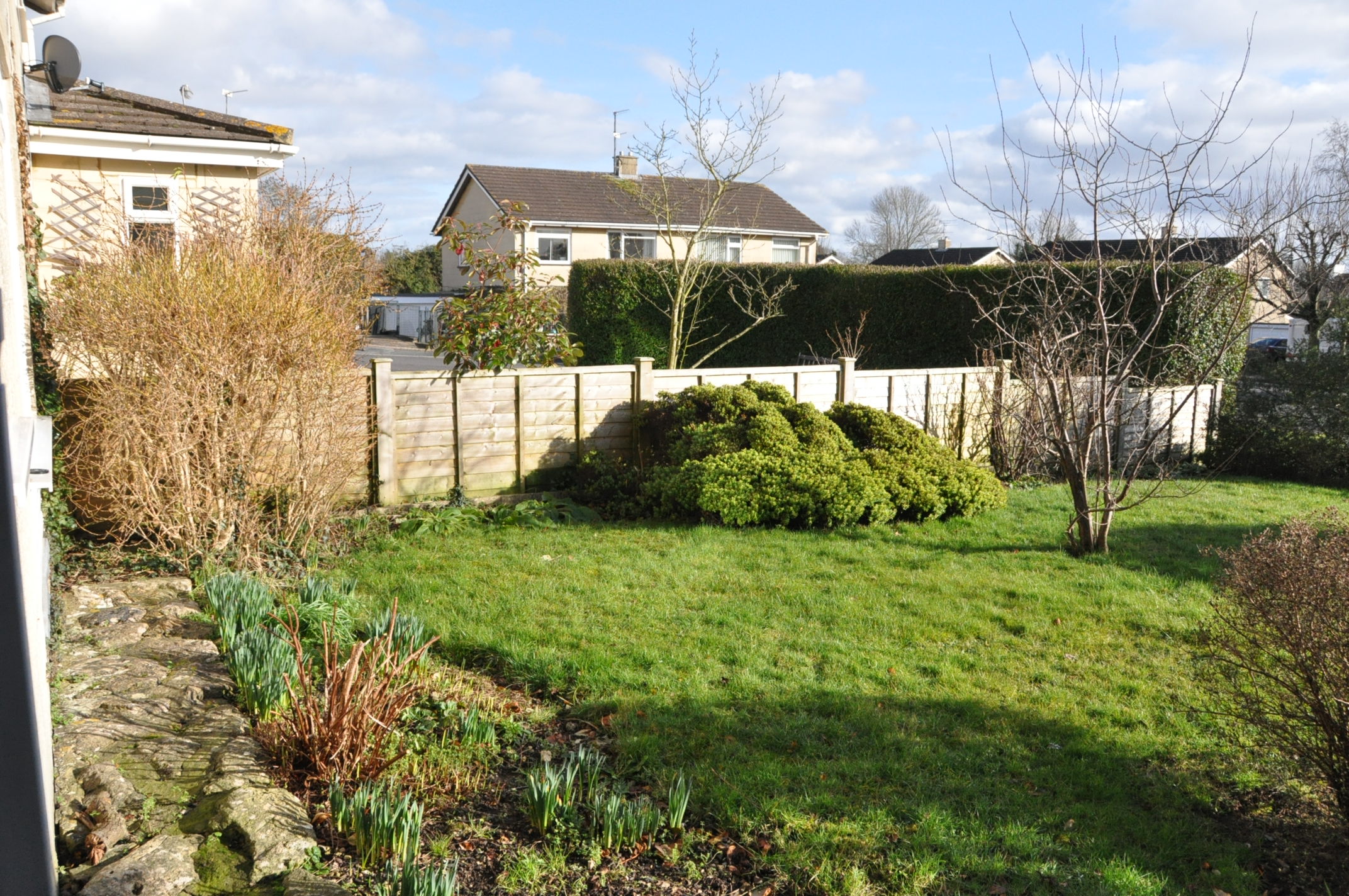 Out front
I basically ended up removing most of the large 'car park' shrubs and wanted space for a pergola which would double up as a swing for our son. I also wanted to create an element of privacy and safety with a planted shrub boundary and small gate that backs onto the public pavement. Even though we live on a Cul-da-sac which is relatively safe from fast cars I didn't want my son to run out on to the road when he is playing out the front.
I've included two square raised beds to grow strawberries and courgettes in the summer, along with a homemade sandpit from the trunk of our cordyline that needed cutting back. My son spends hours in the sandpit and often reading to his teddies in his willow rocket den.
We enjoy all year round interest in the flower garden, from alliums in Spring to salvias, grasses, echinacea, poppies, verbena … all bursting with colour and the wildlife goes bonkers for all the bee friendly plants. My son loves searching for ladybugs with his magnifying glass and chatting to bee's as he walks down the lavender walkway, which in early summer puts on a magical Wisteria show along the hedge. Our front garden might be the size of a postage stamp, but the wildlife, colour, scent, taste and little bit of garden magic I've managed to squeeze in is proof that small really can be beautiful.
It's also extra special when people stroll past, pause, say 'hello' and comment on my garden, the best compliments one can get from complete strangers.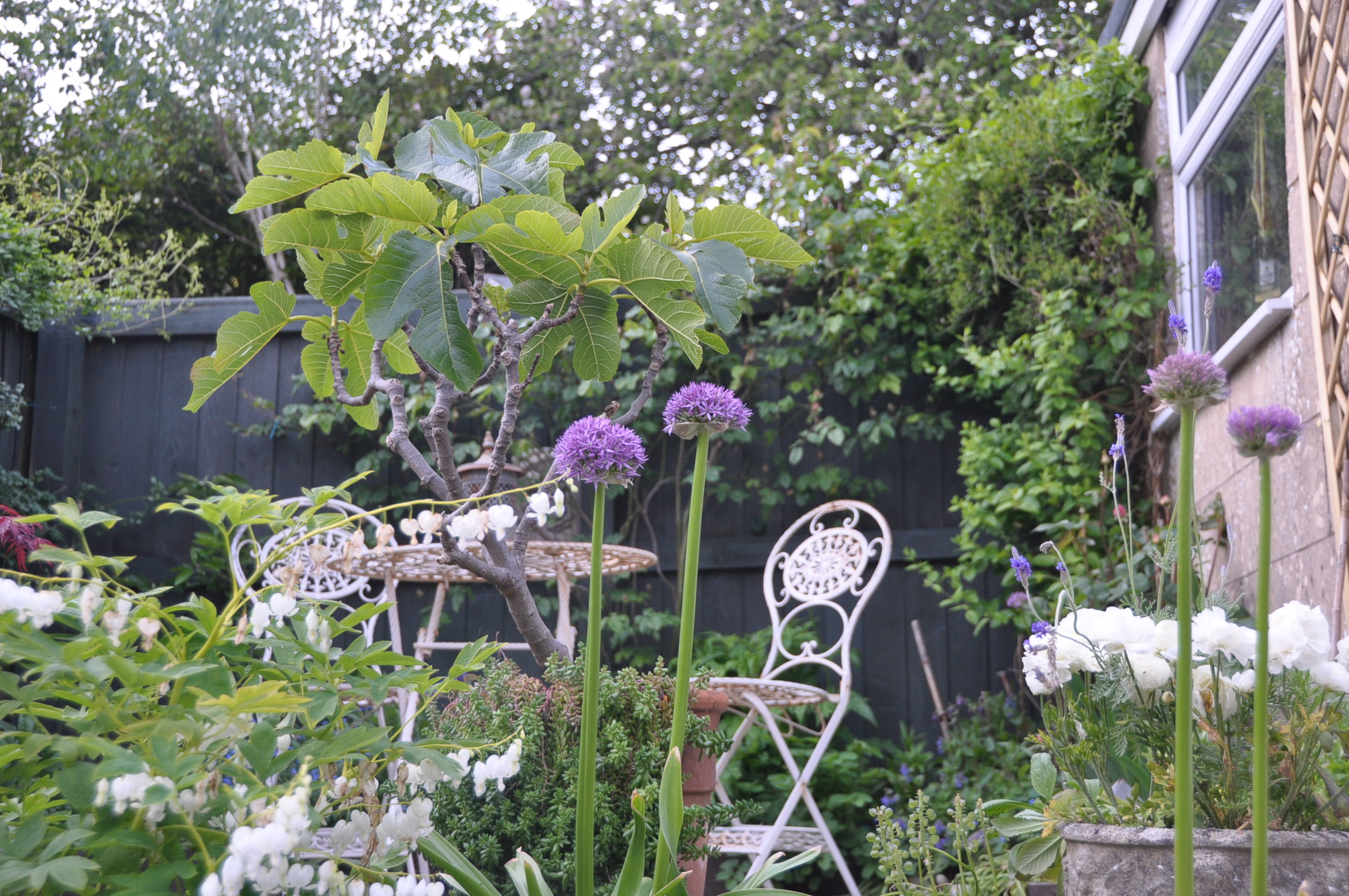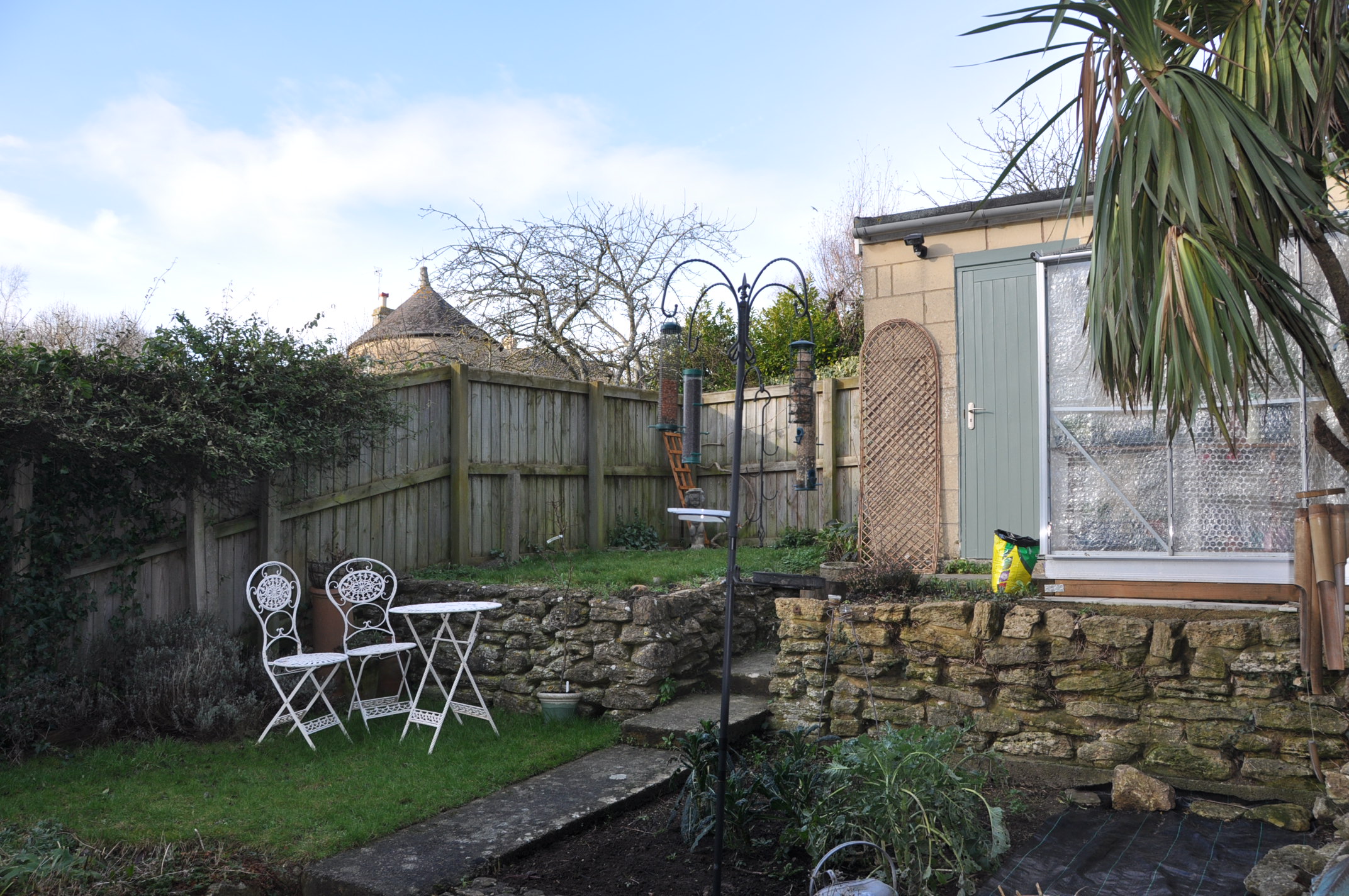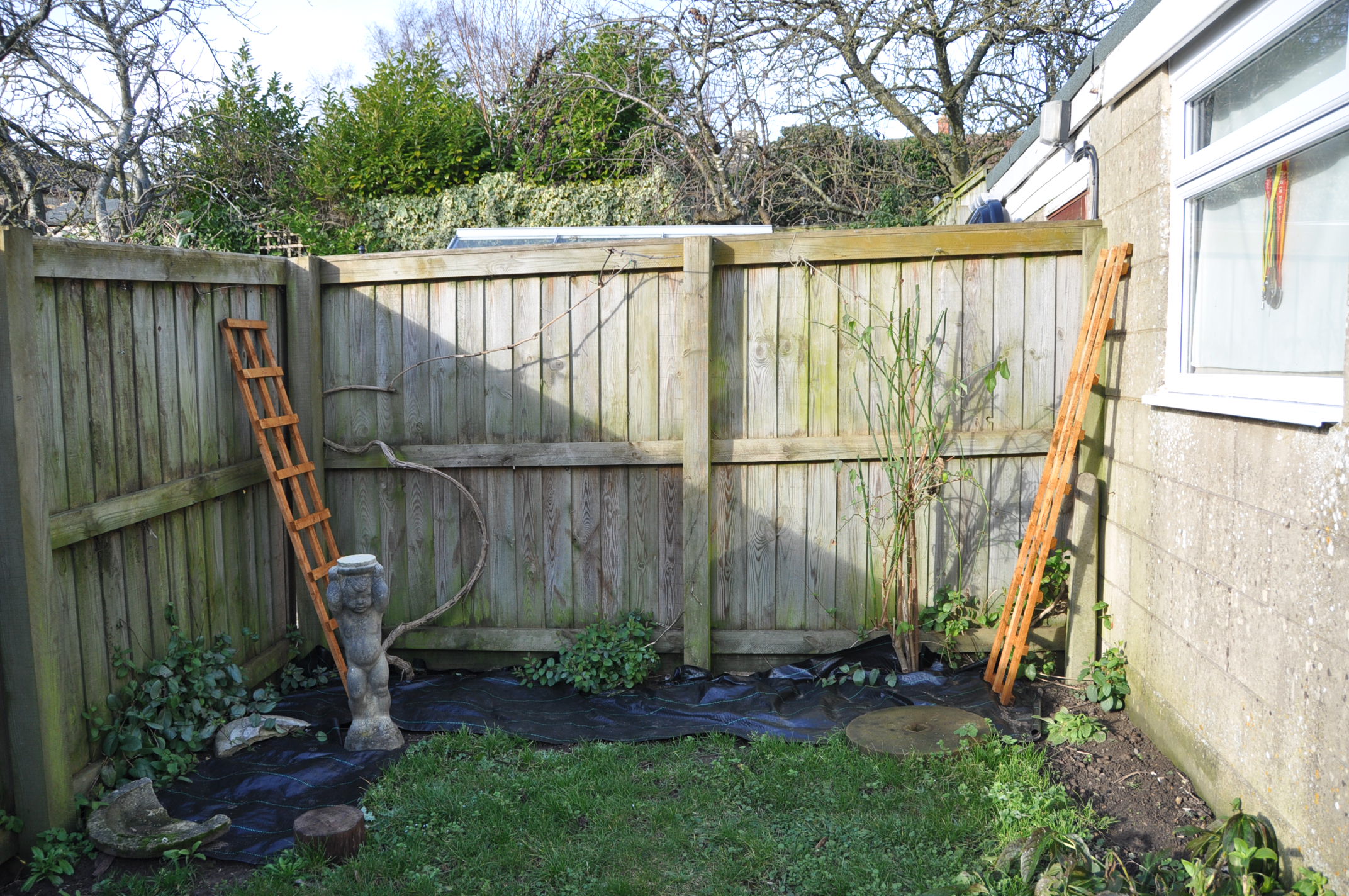 Out back
You'll see from the photos that our back garden was very overgrown and had little areas of grass to mow. For the size we decided to remove all the grass and hard landscape it so it became more practical to maintain and also enjoy a courtyard feel in the summer. We enjoy two spaces in the back, as the area is two tiered leading up the steps to the greenhouse and garage. Because we decided to add a kitchen extension we wanted the ground level to be one large patio so we could walk straight out of the kitchen onto our patio and enjoy a BBQ or just sitting out enjoying the evening sunshine.
The 'top garden' as I call it is like my own secret, private area of the garden to enjoy the morning sun and the highly scented plants grow. I also wanted water to feature so using a small millstone water feature we have a little pump that is solar powered to create a gentle fountain (when the sun is out!), When it's really hot in the summer we have a sail shaped awning which you simply hook up and stretch over this area to create welcome shade.
I love my little greenhouse that has replaced the stinky pond which used to be there and it gets the perfect amount of sun and shade in this position against the garage.
Our garden has now become a little sanctuary which we use to relax and entertain. Whilst the front garden's purpose is to be productive, an area of place for our son to enjoy and hopefully eye catching to the passer by.